Abundant Life Family Chiropractic
Dr. Stephen Collins, D.C.
Dr. Stephen Collins has been a licensed chiropractor since 1986 when he graduated from Northwestern Health Sciences University. He provides advanced spinal correction utilizing state of the art and modern chiropractic techniques.
Dr. Collins owns and operates his family practice, believing that chiropractic care can benefit all people at all ages and stages in life. Dr. Collins provides treatment for many conditions including, but not limited to, headaches and migraines, lower back pain, neck pain, auto accident injuries, numbness and tingling, fibromyalgia, scoliosis, spinal injuries, workplace injuries, stress, vertigo, sport related injuries, jaw pain (TMJ/TMD), pregnancy related pain and pediatrics.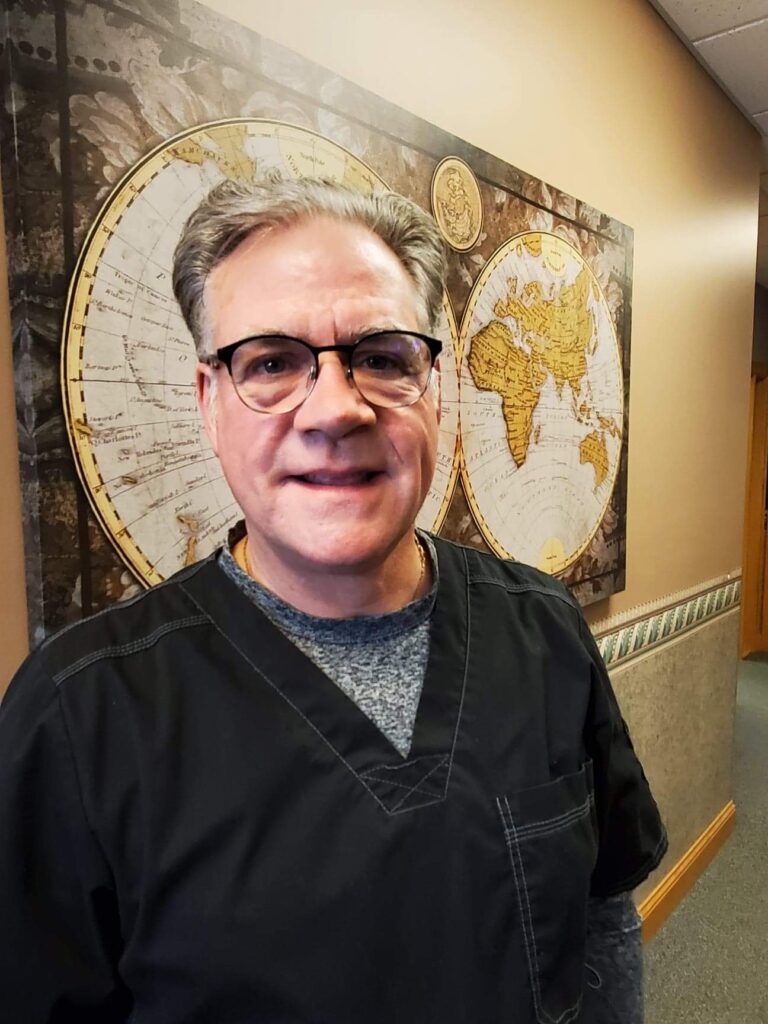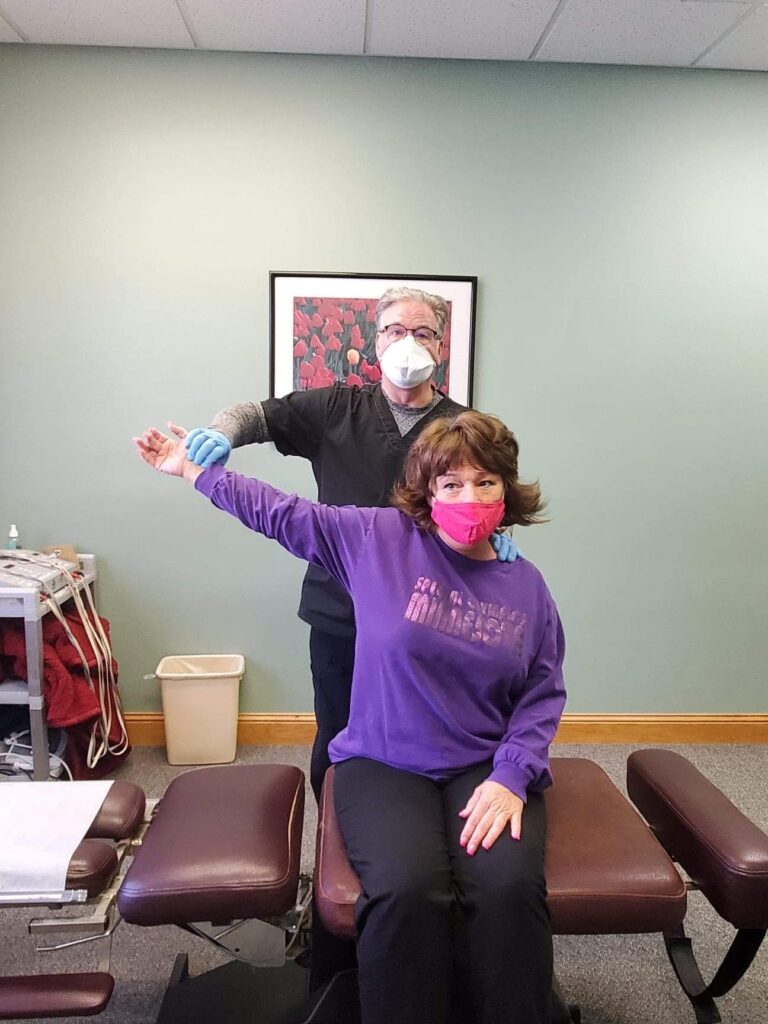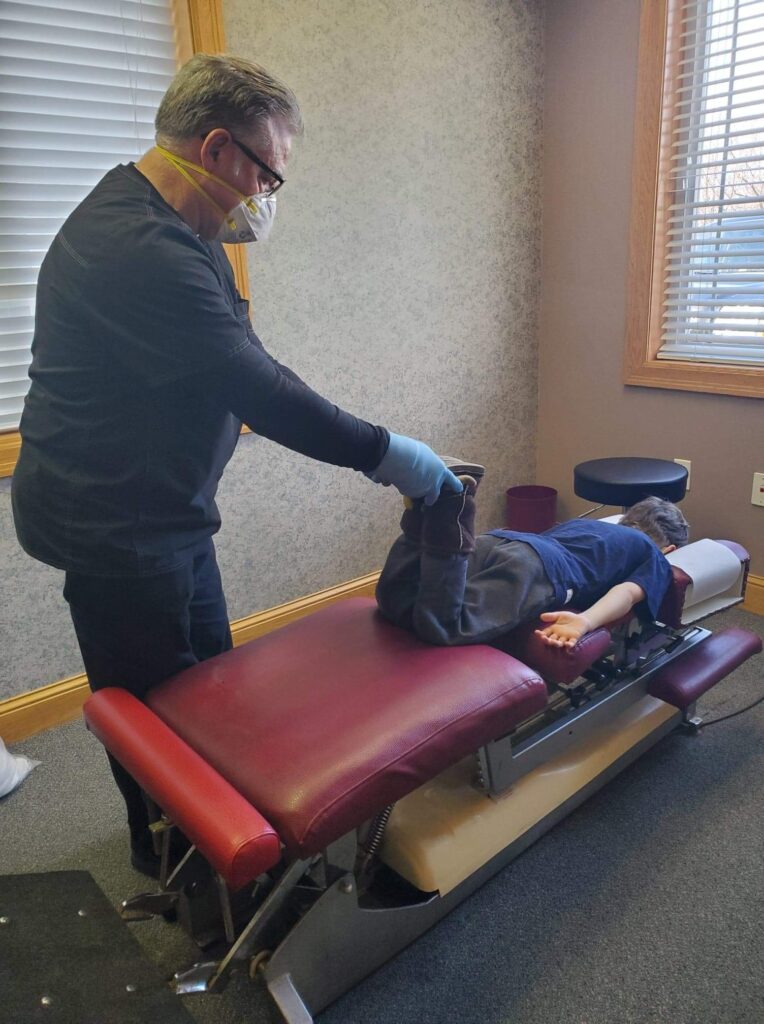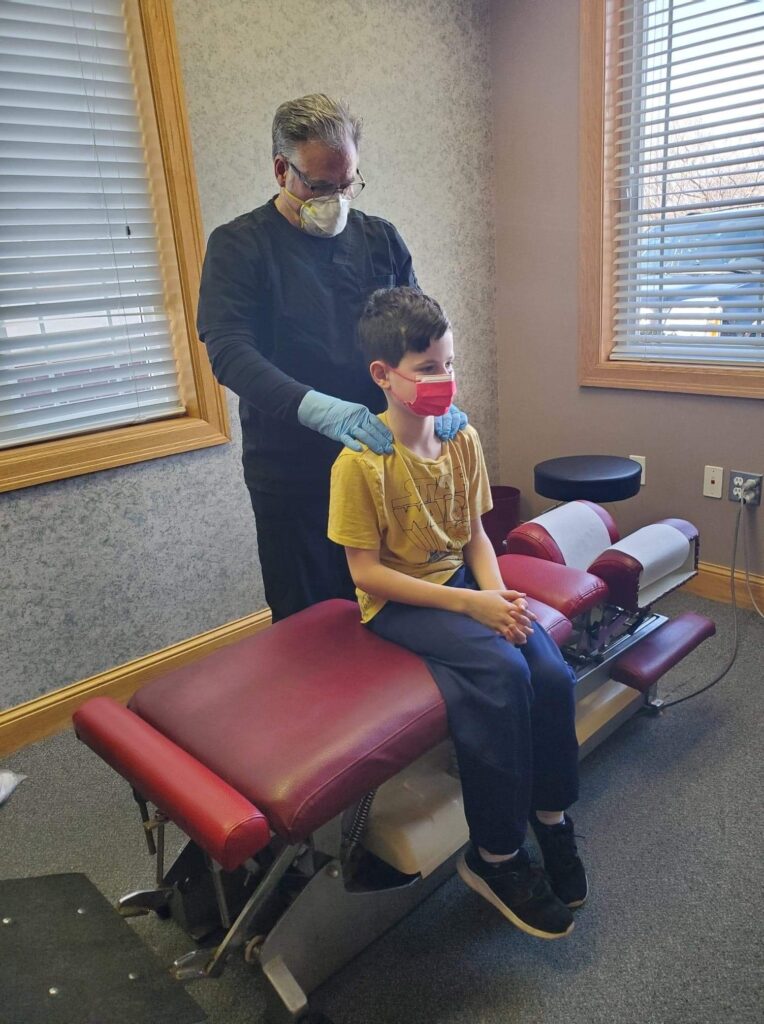 Our Twin Cities area Chiropractic Health Care Center provides transformative life changing chiropractic care that will truly improve you and your loved ones quality of life. We accomplish this mission by aligning the spine to correct subluxations to heal the body, restore health and proper functionality of the body's natural systems.
This increased efficiency…. just makes you feel good through the better communications that can be had by the brain and spinal cord using chiropractic modalities. You feeling good is what makes us feel good, so we look forward to serving you!
What you can expect at your first & subsequent visits to our office: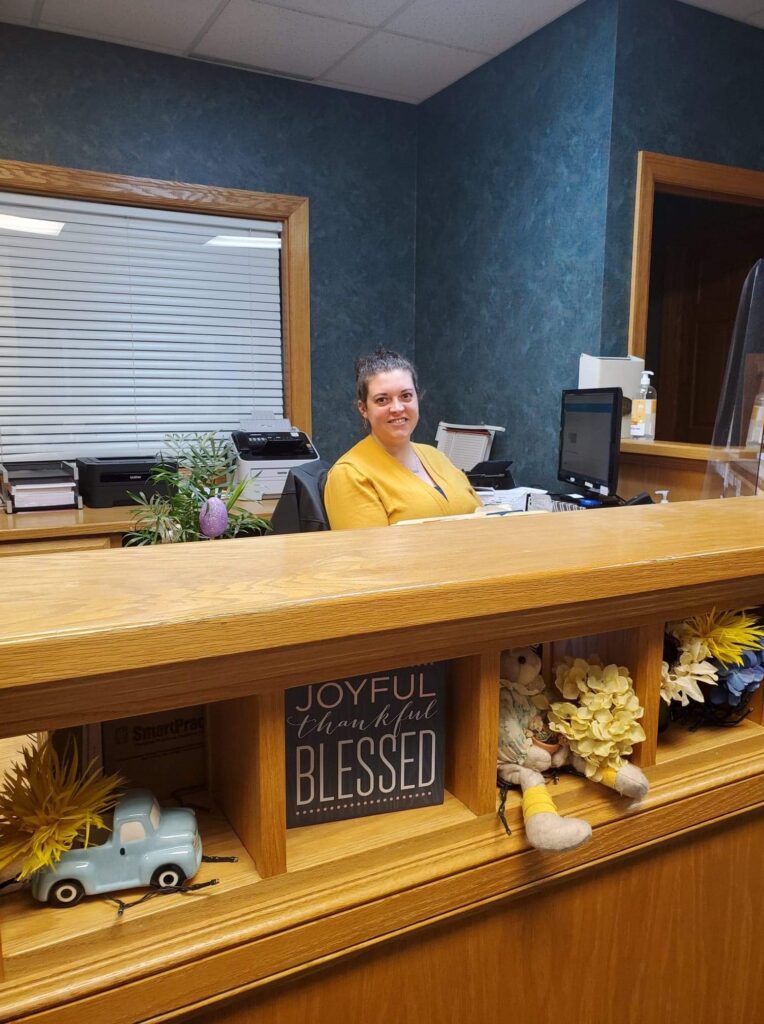 When you enter our office, you will always be greeted with a warm smile and friendly reception. We offer a caring atmosphere you can see and feel. We will know you by name and take pride in making new patients feel like old friends. We are a family run business and we are confident you will feel comfortable from the very first time you visit our office. We strive to meet the needs of each patient and tailor treatment plans specifically for you.
We understand well that anything new can be intimidating when you're unfamiliar with what to expect and being in pain certainly doesn't help matters. That being said, we are here to make you as comfortable as possible and to help explain the chiropractic process when you visit. Most people leave feeling a great deal better right after their treatment than they did when they walked through the door. Once at our office you will be escorted into a private treatment room where Dr. Collins will take your history and perform an examination to determine how chiropractic care can help serve your needs. Dr. Collins will help you understand your condition and explain your treatment plan to you up front. You can have better health and a better quality of life through chiropractic care. If you have any questions, feel free to call us at (763)-785-1448
What Our Patients Say
Client Testimonials
I have been a regular patient at Abundant Life Family Chiropractic for 12 years now. After suffering from two car accidents in a five year period of time that gave me reduced mobility and pain Dr. Collins has made all the difference in my quality of life.
Dr. Stephen Collins has been providing me with ongoing Chiropractic care for these past 25 years. Dr. Collins has dealt with my chronic neck and back pain with treatment that have promoted healing in my body. He has made it possible for me these past many, many years to lead a very normal life physically with greatly reduced pain from my neck and back. He and his staff have shown and continue to show a very caring and kind understanding for me of both my physical and mental well being.
As a health care professional, I went to a chiropractor at the urging of a friend over 15 years ago. Chiropractic has been very beneficial to restoring my body. My chronic sinus condition was alleviated. Dr. Collins has a very balanced approach which I appreciate. At this point, every member of my family from newborn to age 60 has been seen at Dr. Collin's office and has shown improvement in different areas.
When my husband passed away, Dr. Collins and his team provided gentle, compassionate care. Dealing with the stress of that tragedy was overwhelming and took a toll on my body. Dr. Collin's expertise plus the calming presence of the office was exactly what I needed.
I've been coming here for 23 years. When I first started coming, I could not stand straight. Now my back feels great and I can do everything I want to do.