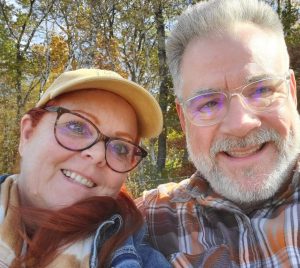 Dr. Stephen Collins License Chiropractor
Dr. Stephen Collins has been a licensed chiropractor since 1986 when he graduated from Northwestern Health Sciences University. He provides advanced spinal correction utilizing state of the art and modern chiropractic techniques. Dr. Collins owns and operates Abundant Life Family Chiropractic, believing that chiropractic care can benefit all people at all ages and stages in life.
Dr. Collins grew up in Coon Rapids and has many roots in the community. He enjoys spending time with his wife, Dawn, who works alongside him at Abundant Life. Together, they enjoy being with their children and grand children, spending time outdoors and on the lake.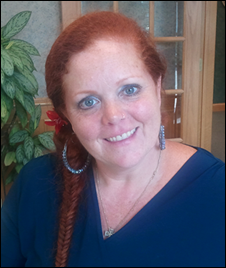 Dawn is a Blaine High School graduate. She attended ARTC and received her degree as a Respiratory Therapist which she used as she worked at the U of M Hospital for 13 years. With a change of heart, she went to Northwestern Health Sciences University and received her certificate as a Chiropractic Assistant. One of Dawn's biggest achievements is when she attained her dream to become a Master Herbalist. Her passion is to help and treat people with the herbs and essential oils that God has provided to heal naturally and restore health.
Dawn enjoys working with and treating respiratory ailments, chronic sinusitis, fibromyalgia, pain control, skin disorders, children's ear issues, respiratory infections and constipation issues.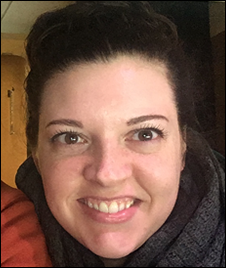 MiKayla is a graduate of Greenway High School in Coleraine, MN. She attended Minnesota State Community and Technical College – Fergus Falls, where she received her Associates of Arts and Science degrees. MiKayla has worked many different jobs but feels like she finally found "the one" when she came to Abundant Life Family Chiropractic.
MiKayla loves to spend time with her family and tries to make it to Grand Rapids, MN often to visit them. She met her husband, Scott, on Christian Mingle. After 4 long months of dating, they married in August of 2012. They have a daughter, Chloé, who is very fun and spirited and loves all things that are pretty and Disney. And a son, Luke, who tries to keep up with his big sister, but is more into trucks and animals than "pretty" things.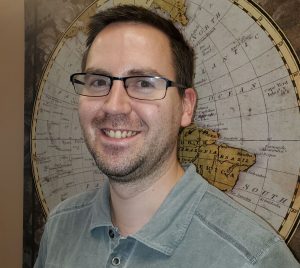 Kraig graduated from Rexburg College of Massage Therapy in 2018. At RCMT, Kraig learned several modalities of massage including: Deep Tissue, Sports Massage, Trigger Point, Prenatal, Cupping and Clinical Therapies. Kraig is also certified in AromaTouch Therapy from doTERRA. Massage Therapy is very important to Kraig as he enjoys helping people with chronic pain to achieve a better, stress-free life. 
Kraig and his wife, Ashley, along with their four sons have recently moved back to Minnesota from Idaho to be closer to family. When not working, Kraig enjoys spending time with his family and learning how to renovate his home.